EXPERIENCE THE POWER OF WELLNESS
Learn how Kearney Family Chiropractic Center can help you.
DR. MARK STRATHMAN
Kearney, MO Chiropractor
Dr. Mark Strathman graduated from Belton High School in 1985 and was a 3 year letterman in basketball and football. He went on to graduate from the University of Missouri-Columbia in 1990 with a Bachelor degree in Exercise Science. Upon graduation from MU, he joined the St. Luke's Hospital staff where he worked in cardiac rehab for the next 4 and a half years. During his time at St. Luke's, Dr. Strathman saw first hand how some patients' injuries were not extreme enough to require surgery, but were not relieved simply by anti-inflammatories and rest. He learned that many of these patients found relief from chiropractic care. This interest led Dr. Strathman to pursue a new career path. Dr. Strathman graduated from Palmer College of Chiropractic in Davenport, IA with a Doctorate in Chiropractic in 1997. Dr. Strathman opened up his doors at Kearney Family Chiropractic in January of 1998.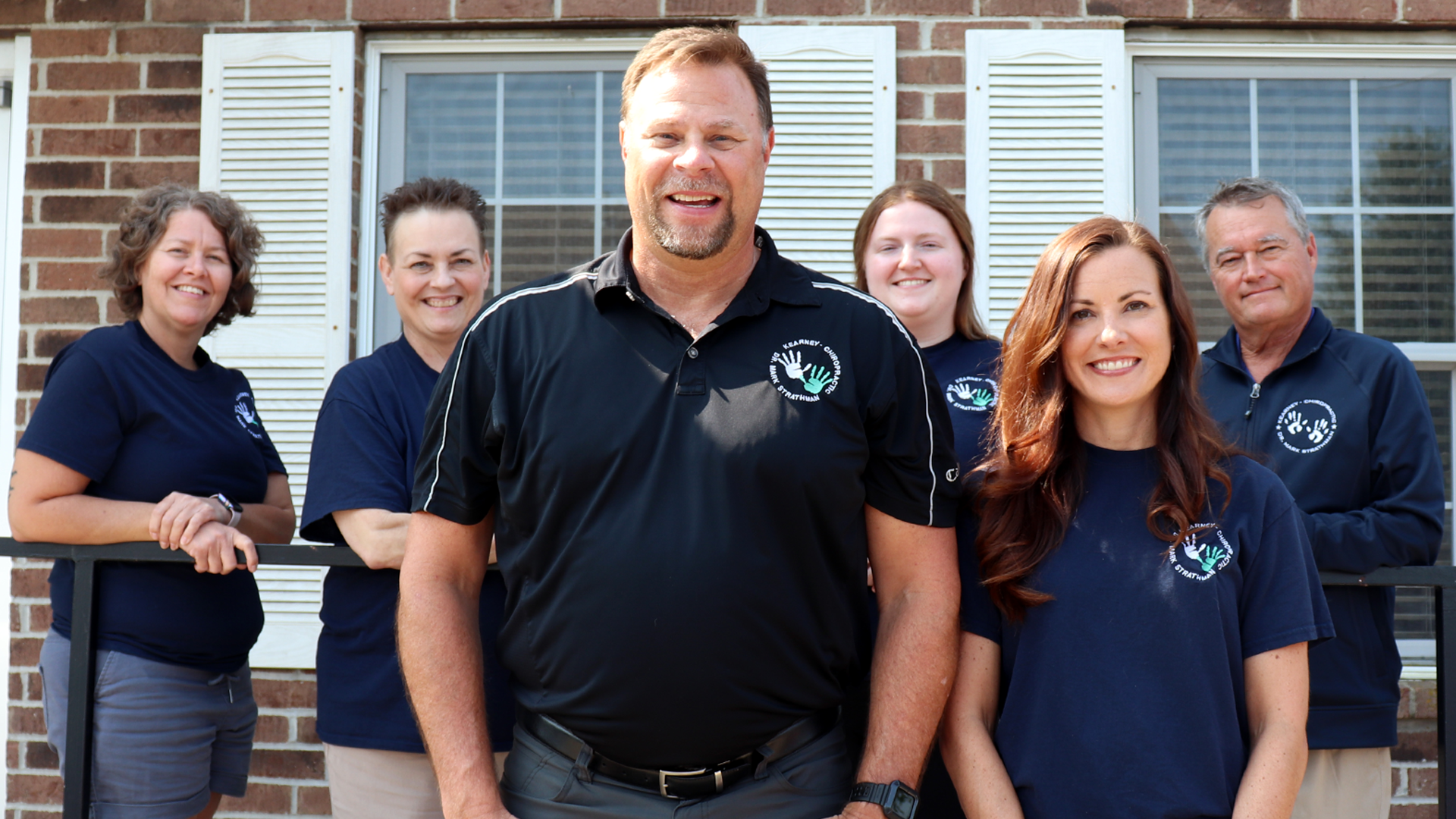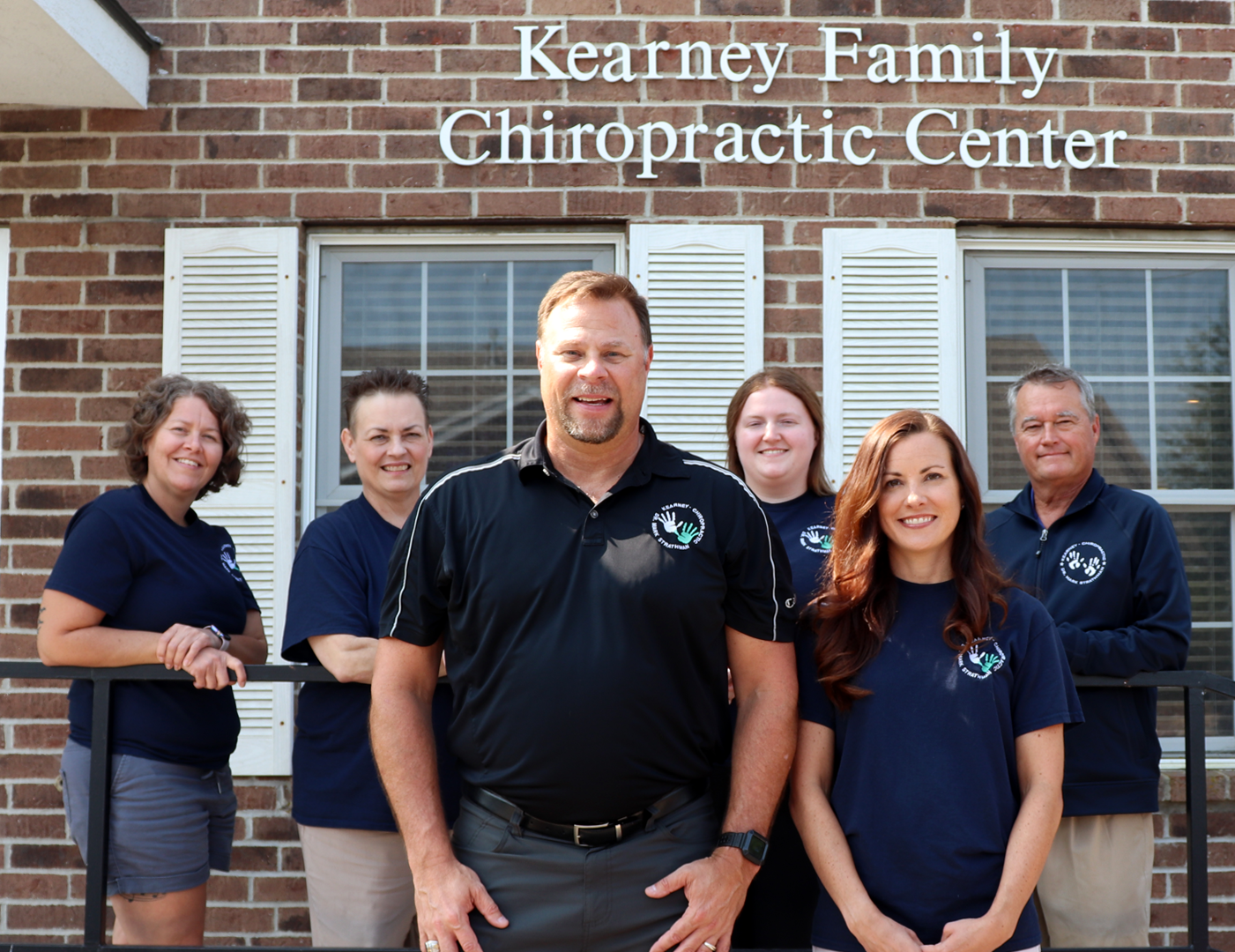 Clinic Location:
301 S Platte Clay Way, Ste. B
Kearney, MO 64060
(816) 628-6738
Monday: 9-6
Tuesday: 8-5
Wednesday: 9-6
Thursday: 8-5
Friday: 9-12
Saturday: 1st Saturday, 9-12
Sunday: Closed
Please call us at (816) 628-6738 to schedule an appointment. Smartphone users, tap the "Click To Call" button below.
The mission of Kearney Family Chiropractic Center is to treat our patients as we would our own family. We do this by treating the whole person, physically, emotionally, and spiritually. We treat not just the symptoms our patient presents with, but rather the whole person.
We plan to do this thru a multi-dimensional view of health care: We will use chiropractic adjustments to relieve nerve interference allowing the body to heal itself without surgery or drugs. We will also use physical therapy and massage therapy modalities to aid the healing process. We will use radiographic studies to evaluate the patient's architecture and as a diagnostic tool for pathologies and disease. We will also use the principles of exercise, rehabilitation, and nutrition to strengthen the weakened components of the body. By and thru this means we will help our patients to achieve their best overall health.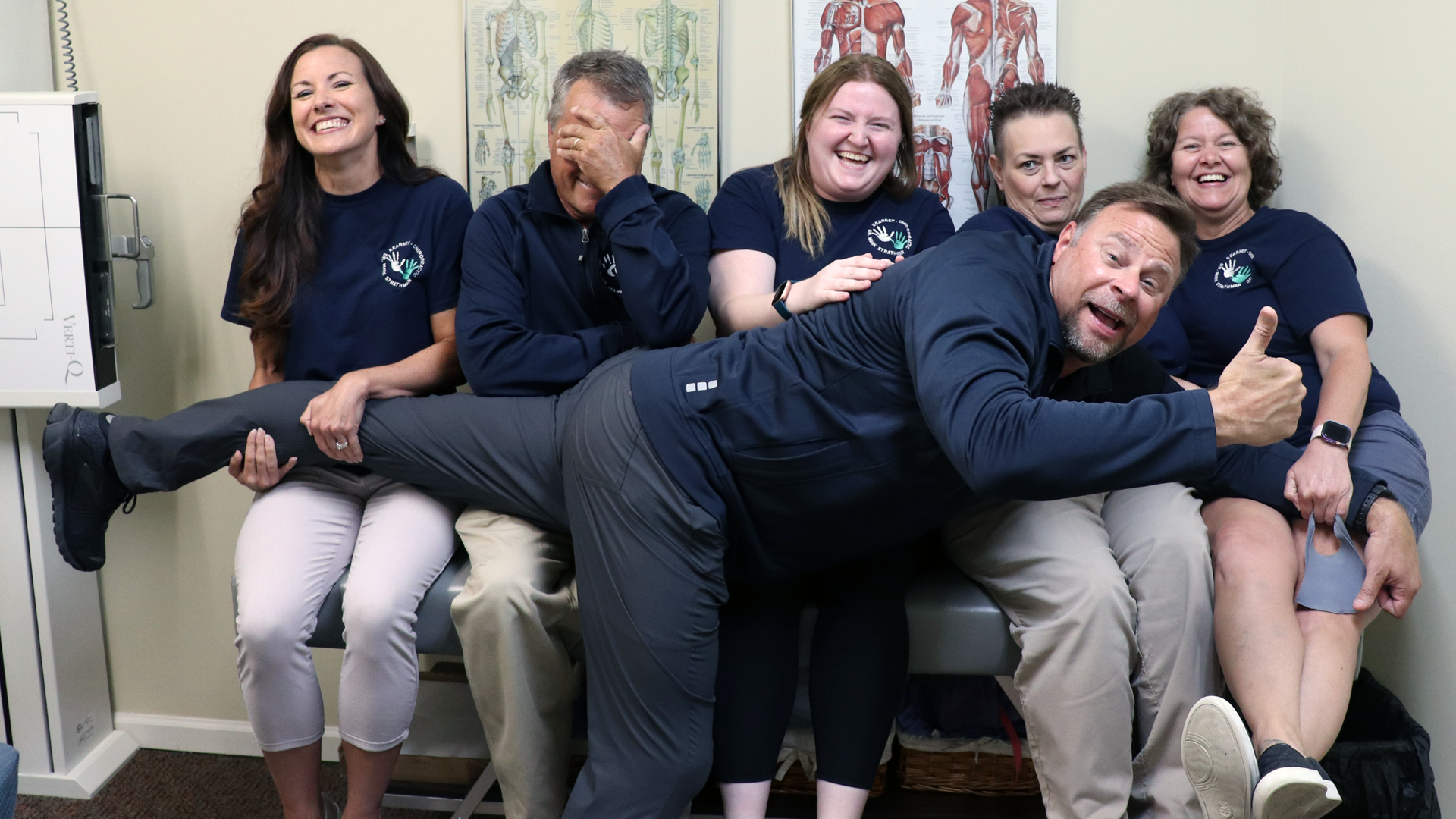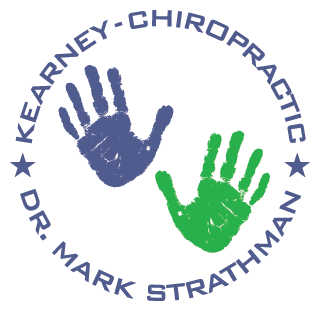 /////////////////////////
301 S. Platte Clay Way, Ste. B
Kearney, MO 64060
Tel: (816) 628-6738